Cincinnati Pallets 513-327-5454
We offer reliable eco-conscious wood pallets in Cincinnati. Our expert team provides top-quality new and recycled pallets in standard or custom sizes to meet your specific needs. Our sustainable practices ensure your business makes a positive impact on the environment. Choose us for superior products and reliable service.
Cincinnati Pallets 513-327-5454
At Cincinnati Pallets, we have an established history of pioneering pallet manufacturing, upkeep, and sales. No matter what your specific need may be, we have a solution that works for you. Our commitment to providing excellent customer service, industry knowledge, meticulousness and environmentally friendly products sets us apart from the competition. We offer affordable, eco-friendly pallet options and our team will go above and beyond to exceed your expectations. Cincinnati Pallets provides a wide variety of new and used pallets for sale and has the capability to supply any quantity you need. We also offer delivery and pick-up services to ensure that your pallets arrive on time and in great condition. Best of all, our new pallets are constructed from salvaged wood. Save time and money by choosing Cincinnati Pallets for your pallet needs.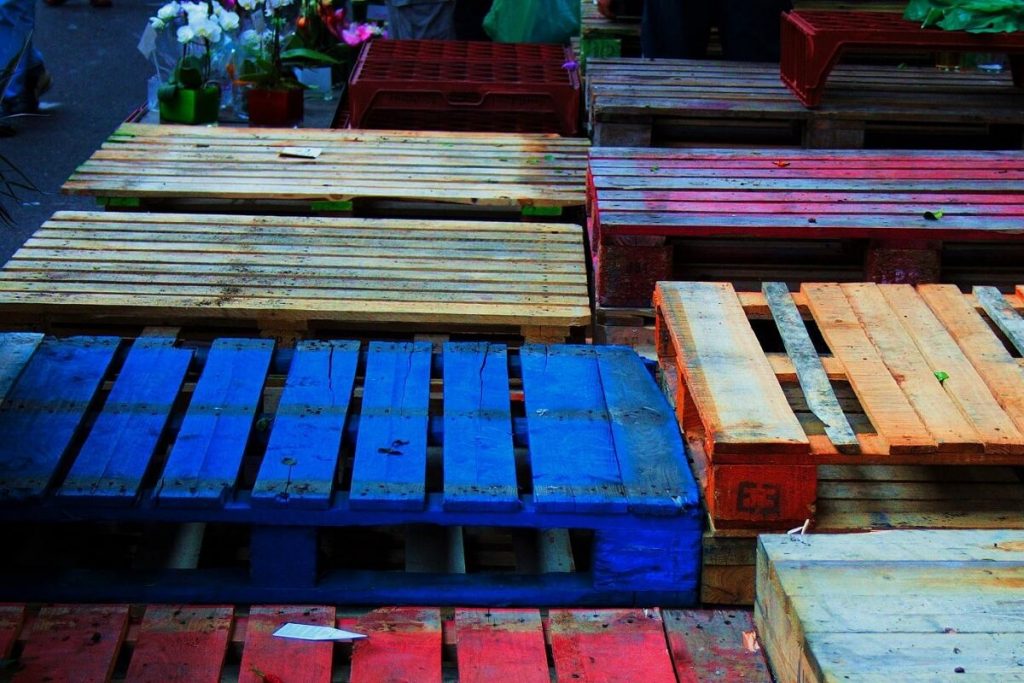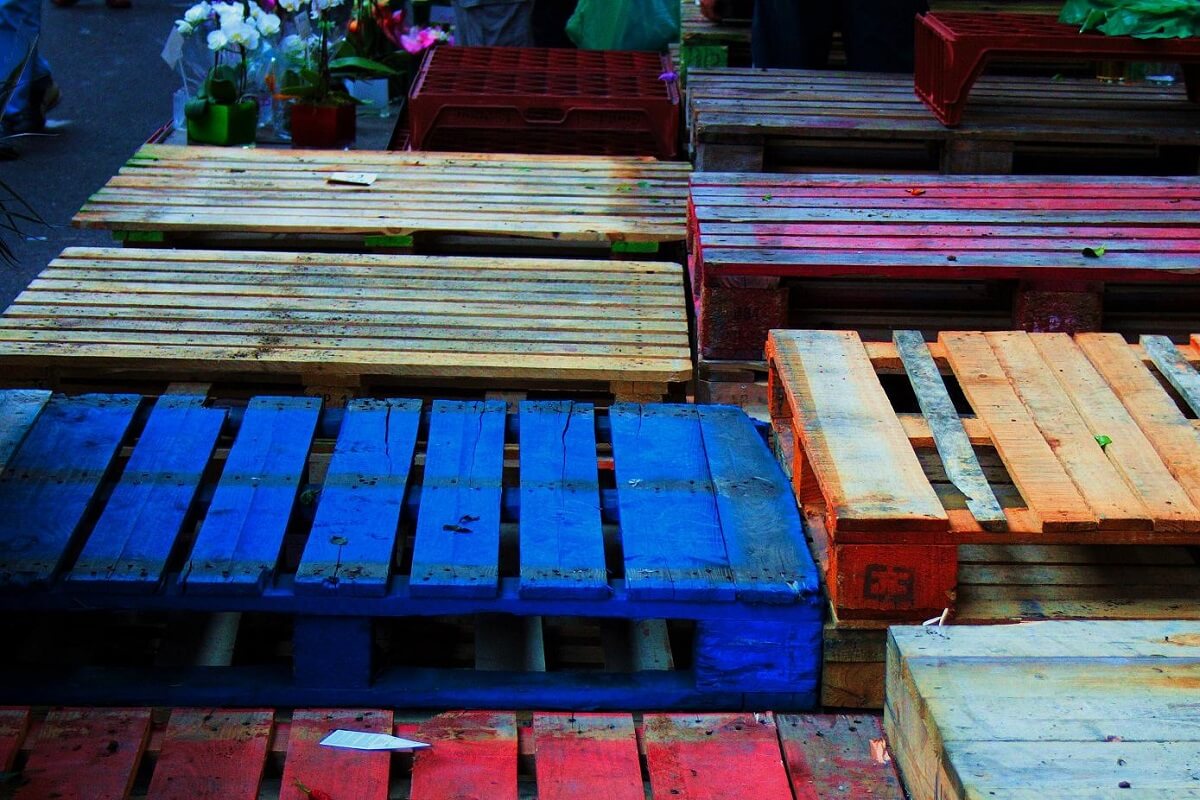 Quality Supply of Recycled Pallets in Cincinnati
Our company has gained extensive industry knowledge throughout the years, making our commitment to expanding our clientele to improve our network of products and services unwavering. We ensure that our customers receive best value for their investment, as we offer pallets at competitive prices with full transparency in charges. We believe that honest, transparent business practices are fundamental to building strong relationships with our customers over time. Our priority is to deliver high-quality pallets and exceptional customer service, and we strive to maintain this commitment as we expand our network.
The wood pallets. Made with pride!
Our company provides premium wood packing pallets that are stored and distributed in various parts of Cincinnati. We take pride in being a reliable source of cost-efficient and eco-friendly pallets. Please do not hesitate to contact us for further information and to experience the exceptional service that we offer. We are committed to surpassing your expectations.
The top-quality pallets made of wood
Wooden Cincinnati prides itself on the expertise, skill, and experience of our staff in the manufacturing of wooden pallets. We continually strive to enhance our products and services to meet the needs of our expanding customer base. Our commitment to excellence enables us to consistently deliver superior value and unparalleled customer service.
We provide top-notch machinery designs for building and engineering. Our experienced team is passionate about providing exceptional services and we have a post-sale support department. We understand the value of quality after-sales service and are dedicated to providing clients with guidance throughout their journey. Our unwavering commitment to excellence ensures complete client satisfaction.
The Best Wooden Pallets in
Cincinnati 513-327-5454
At our company, we specialize in providing custom pallet solutions tailored to meet your unique design, load, storage, and transportation needs. Our expertly crafted pallets are designed to help you maximize efficiency while minimizing environmental impact, ensuring that every shipment and delivery arrives at its destination safely and securely. Whether you require specialized pallets for a specific load or transport type or are in need of a comprehensive pallet management strategy, our team is here to assist you. We pride ourselves on our commitment to quality and customer service, and we look forward to working with you to find the perfect pallet solution for your business.