New, Used and Haul OFFs Wooden Pallets,
Cincinnati
Expert and Environmentally Friendly New and Recycled
Wood Pallet Solutions in Cincinnati
Wooden Pallets Cincinnati
Pallet manufacturing, upkeep, and sales have all been pioneered by Cincinnati Wooden Pallets for a very long time. Whether you need wholesale options for your supply chain or custom/specialty pallets, we have a solution for you.
Our commitment to providing excellent customer service, meticulousness, industry knowledge, and a focus on environmentally friendly products are just a few of the things that make us stand out from the competition.
We are your go-to source for affordable, environmentally friendly pallets. Reach out to us right away and let us go above and above for you!
Cincinnati Wooden Pallets offers a wide selection of both new and used pallets for sale. We can provide you with a single pallet or a huge number, as needed. In order to guarantee that your pallets arrive on schedule and in good shape, we also provide delivery and pick-up services. You can get the best customer service from us without breaking the bank. You'll appreciate that all of our new pallets are constructed from salvaged wood. You'll also value how swiftly we can provide them. Cincinnati Wooden Pallets are the only place you need to look.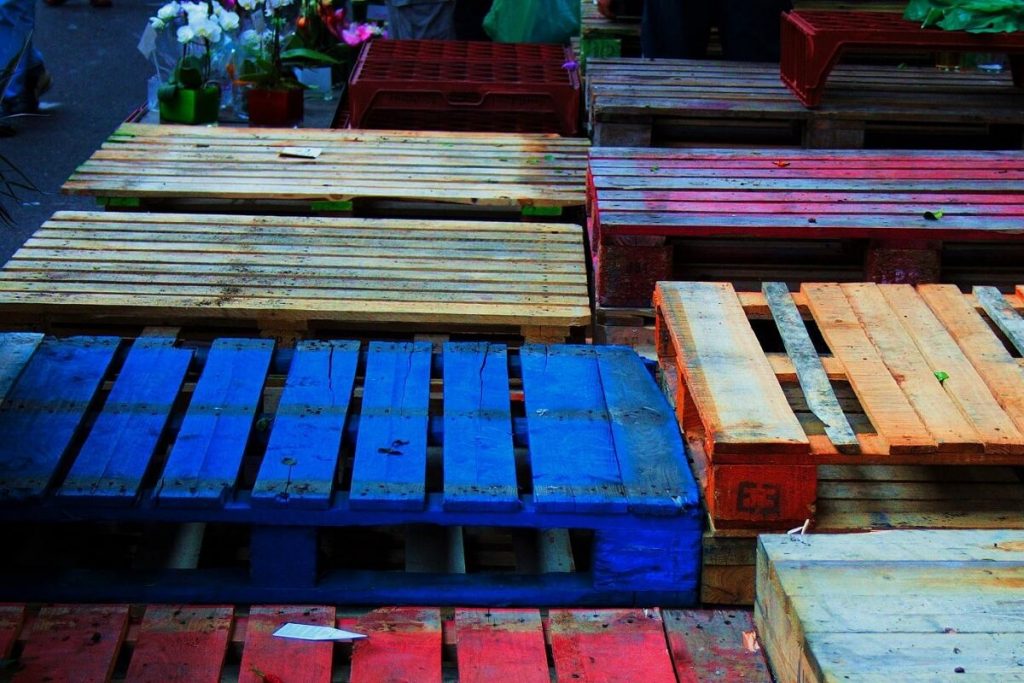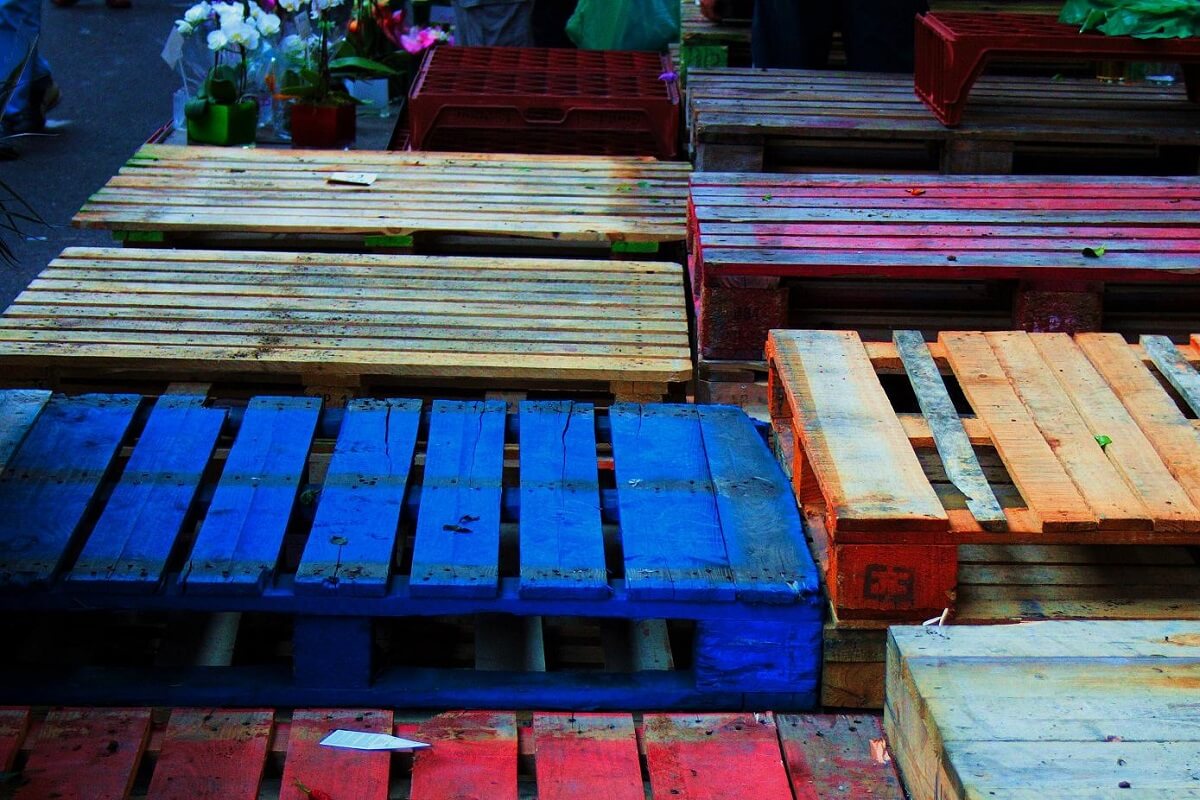 Quality Supply of Recycled Pallets in Cincinnati
With years of experience, we are fully committed to expanding our customers in order to improve and advance our network of products and services. We offer pallets at a competitive price with no hidden fees, and over time, this builds trust and a relationship.
The wood pallets. Made with pride!
In all areas of Cincinnati, we supply, distribute, and store premium wood packing pallets.
We are your go-to source for affordable, environmentally friendly pallets. Reach out to us right away and let us exceed your expectations!
The top-quality pallets made of wood
Wooden Pallets Cincinnati is backed by  know-how, talent, and experience staffs from making millions of wood pallets over the years. Combined with our ongoing efforts to improve our goods and services, and our expanding customer base, we are able to consistently provide high value and excellent customer service.
Our wooden pallets will always be appreciated by you.
Providing cutting-edge machinery designs that improve the building and engineering process as a whole, we have a committed, enthusiastic, and experienced staff. When it comes to exceeding clients' expectations, a specific department has been established to handle post-sale support.
The Best Wooden Pallets in
Cincinnati
Providing suitable pallets based on design, load characteristics, storage capacity, and transportation requirements is our primary business. This could help you secure and optimize shipments or transportation so that they get to their destination without harming the environment. We design pallets that are specific to the requirements of the client.